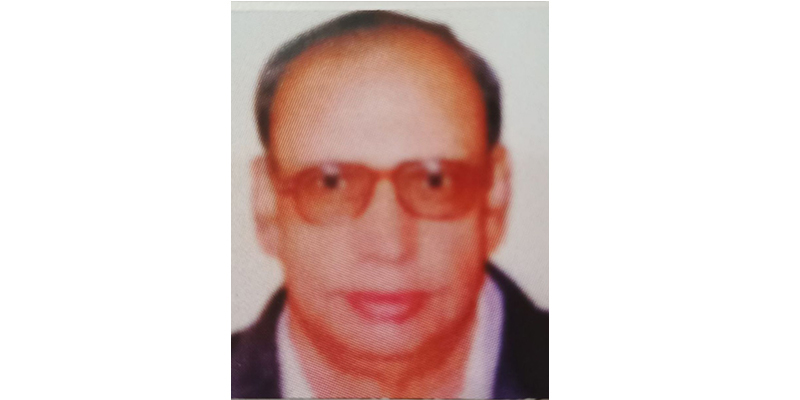 It is a matter of immense pleasure and pride that the institution today serves the society by nurturing responsible citizens that and make India proud. The school has basic aim of making the students well equipped to face the world of tomorrow.
SDPS is a wonderful hub of academic and cultural activities with all the stakeholders. The Principal, Teachers, Students, Parents and Other staff working together towards the ultimate goal of raising the level of students and their achievements.
The governing policies of the school are absolutely transparent and do not aim at profit making. The staff enjoys a very conducive and healthy working environment which is necessary to nurture the force of nation builders.
School religiously implements the government policies which are meant for the benefit of the underprivileged sections of the society.
It is heartening to note that the school is on a multidimensional growth path in its endeavour to provide confident, capable, responsible and patriotic citizens of India.
This educational institute is not just about bricks, mortar and concrete, but about building character, and enriching, minds and about varied experiences that last lifetime.
The school strive at creating young minds equipped with an extensive knowledge of various subject with a mind well trained for analytical and innovative thinking and with leadership qualities that would enable them to function effectively in the present global scenario.